Gazelle Sports' Official Pacers will be available in the 25K staging area on Saturday, May 11 holding large signs with the pace per mile they will be running. They will be wearing brightly-colored shirts with pace per mile bibs on their backs for identification purposes.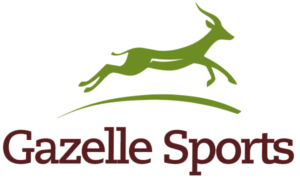 Pacing will be available for those running miles in the following minute time frames: 7:00, 7:30, Two Hour Club, 8:00, 8:30, 9:00, 9:30, 10:00, 11:00 and 12:00.
Meet them at the 1st Saturday of the Month Training Run on April 6 and May 4 at the David D Hunting YMCA at 8a for 8 and 11 mile aid station supported runs.   Meet in the Community Room - free and no registration required.   Non-members park in Dash Lot 7 ($2 fee).